"The best way to find yourself is to lose yourself in the service of others."
– Mahatma Gandhi
In times where service is most rare, I like to introduce with Raymond a new function that will offer a better service to visitors and customers. With the installation of a live chat to the website, we can now react faster to requests and get a step further to eliminate emails that often get lost in massive spam.
Instead of looking through spam we can now help you much faster. You can now just open a simple chat window on any page and get support or questions answered you may have as a visitor of my website.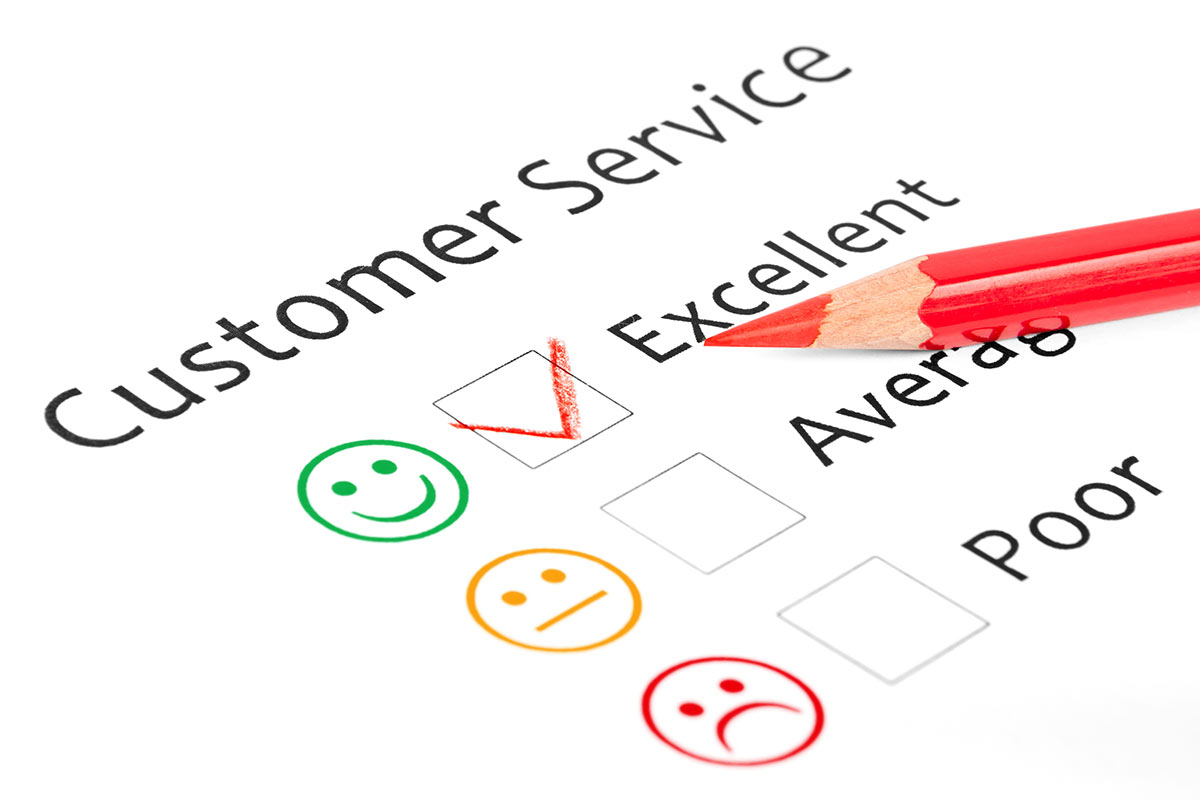 There are times for availability of the live chat of course. Raymond as well as I have a private life. The chat is still available and uses a messenger function so your request will still be answered if you have entered an email address.