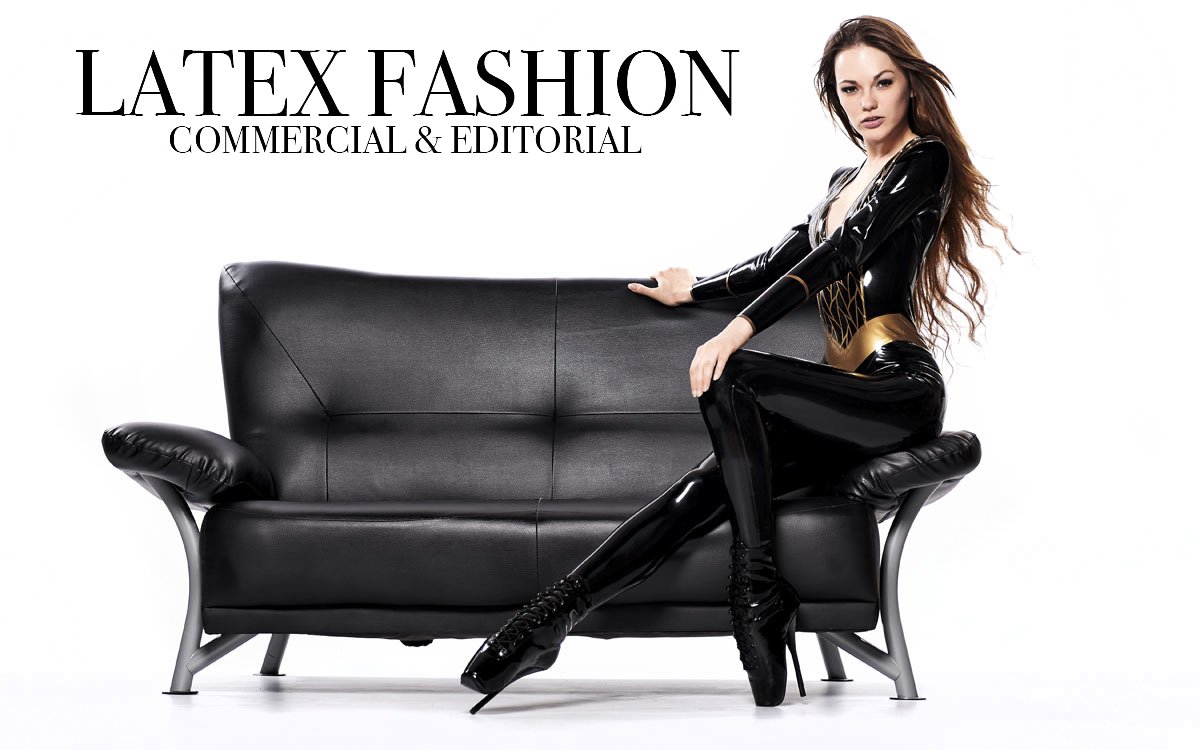 Latex Fashion was the initial idea of Raymond K. Larum when he thought to do photo shoots with latex. His point of view from the fashion perspective results in commercial and editorial fashion like latex photographs which I liked from day one.
When we started, most people believed that you need a fetishist to do latex photography. On latexperiment, Raymond K. Larum shows that unique commercial and fashion models give the photos a different and interesting look. So I wanted to do it too but in my own way.
Highstyle Fashion is a category in photography Raymond K. Larum invented in 2006 when he was in New York City working with a designer who looked for new ideas to create new concepts. I loved the mix of fabrics he showed and he kinda owned me with this category.
In all the years until after we started, photographers and stylists started all ready to copy the look of Highstyle Fashion which was kinda new to the market. With latexperiment, Raymond K. Larum wants to show it off to the wide public while I want to create my own style out of it, just for my fans and for the combination with my lovely ballet heels.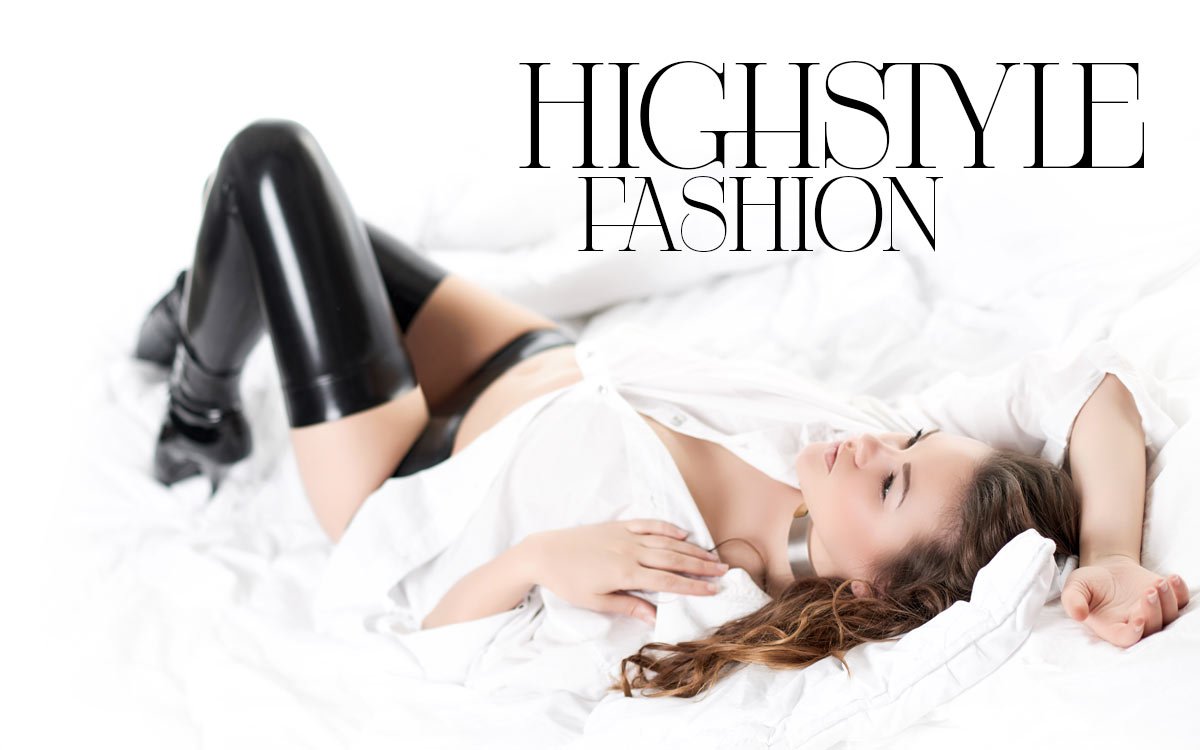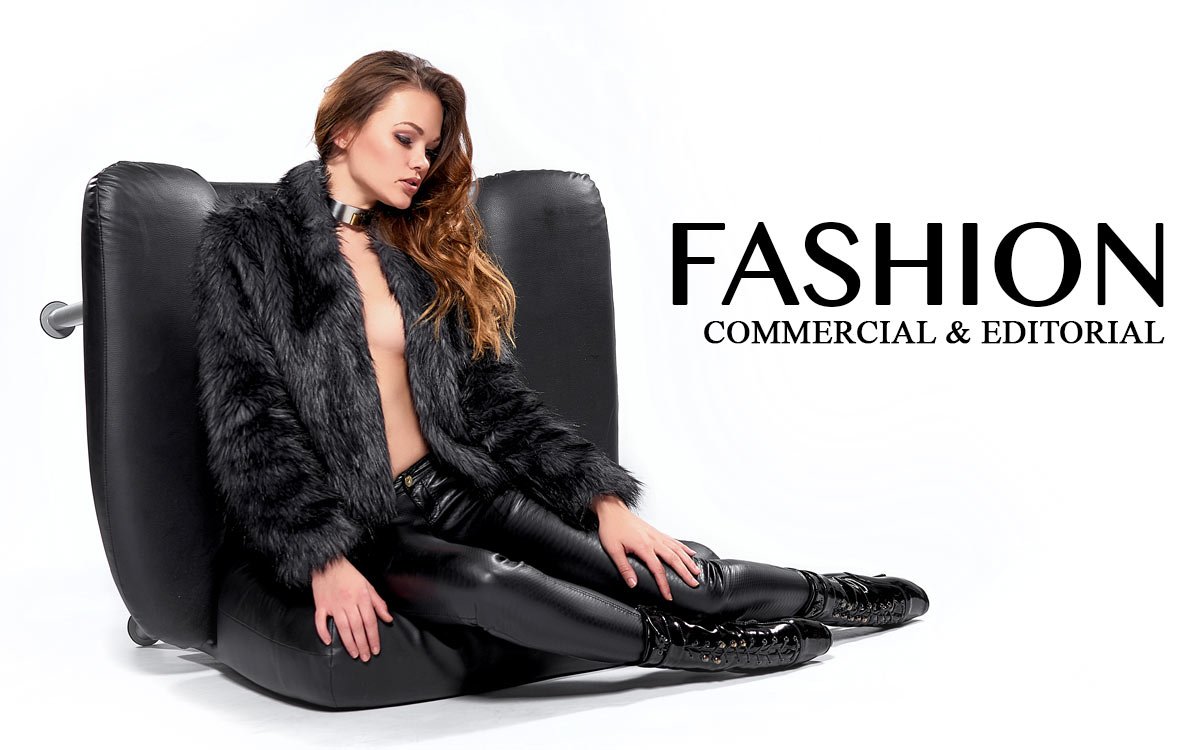 Fashion is mainly what you gonna expect when you see me without ballet heels. I don't wear latex in my private time and I don't like it on my skin either. For the work with it, I dress up in latex just because it really looks really beautiful on me. Sometimes you have to take the stones that lay in your way.
Raymond K. Larum, as a fashion photographer knows how to take a series of pictures of a woman like me wearing normal, not high fashion. That's what I expect from a good photographer. Putting together lots of extraordinary stuff and built a set for one photo everyone can learn and do.