It's your opportunity to help with a location I want to get in to do shoots there and deliver further great content to you. I found this nice designer apartment and I can get it soon if the fees are paid in time. So I ask you to help me to get it and I also have some giveaways for you, plus a live event.
Support the shoots: Location fees
Support me if you want so I can shoot at an extraordinary location.
The location comes with many options and is very modern as you can see and I want to do some shoots there. It's expensive but I think it's worth it to go there and use the bathtub, bed, couch, and staircase to show you more great photos and new videos in a different setting.
Also, there will be a live stream from the location to all my members and supporters who helped me to make it possible.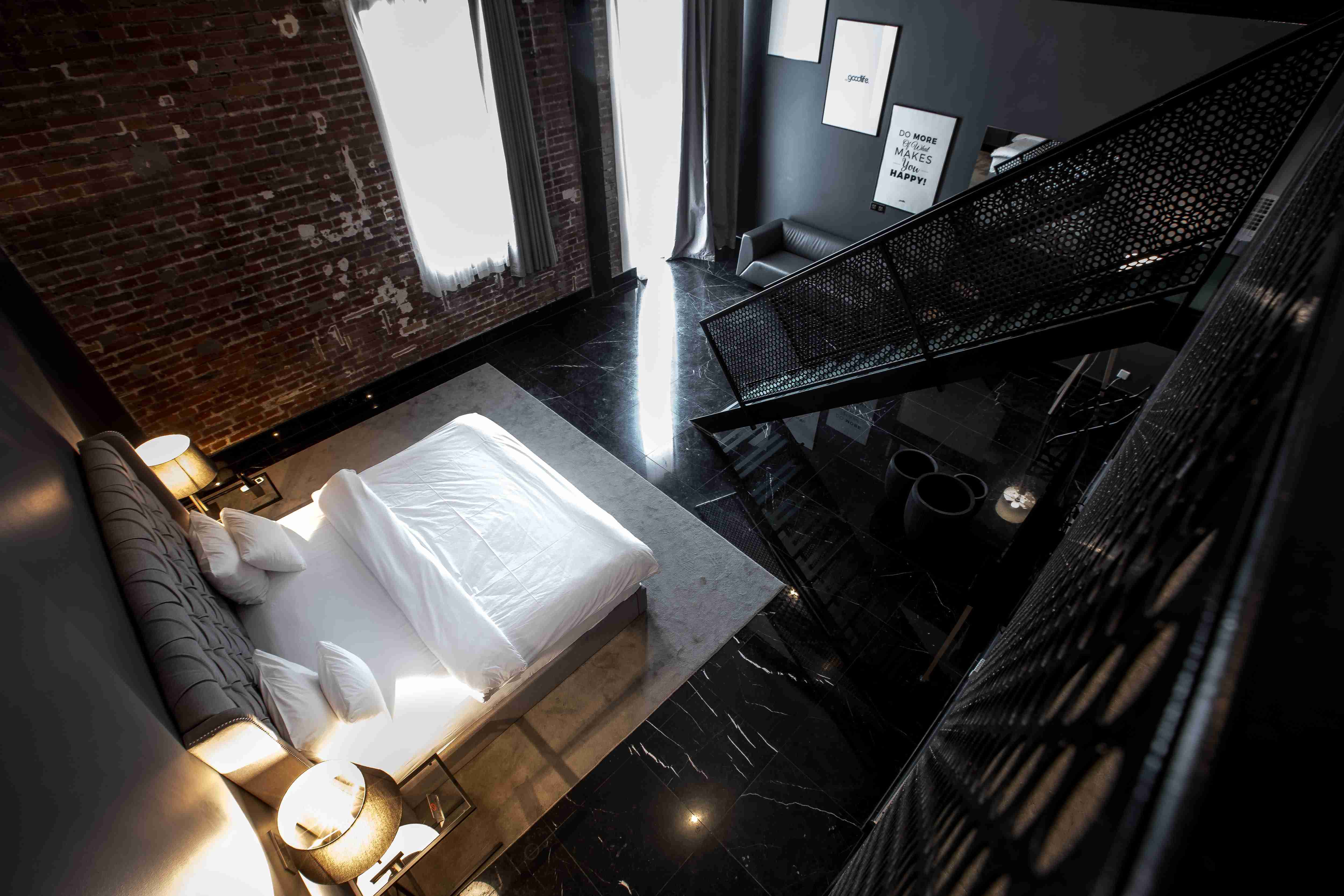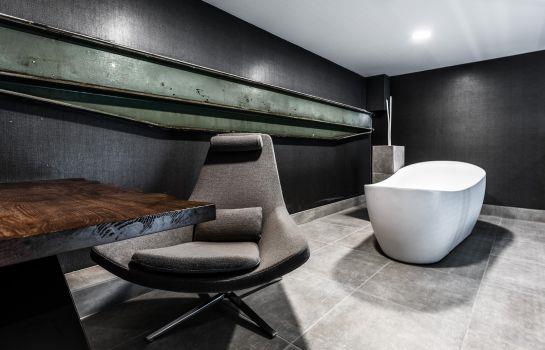 To make that happen I'll have to pay a fee that allows me to do shoots there. I'm pretty sure I can even beat the most popular photos I did till today. You know… The ones in the beautiful large kitchen in my old apartment (see below).