To bring back making-of videos more frequently for Gold subscribers, Raymond and I now offer 360° videos. This is another step forward to give you more content and stand out by giving you the option to look around freely where the shoot took place, how it was made and what happened while filming the video for you or how the photos were made for the shoot you're looking at.
Since the 360° live stream on February 1st that wasn't in the quality we wanted, we thought about this and it makes more sense to use the camera for making-of / behind the scene videos.
It takes some extra time to make those making-of or behind the scene videos properly so it's not available for all future shoots but often enough you'll have the opportunity to have this kind of extra video content.
For all who haven't noticed it.
There was also a previous change in video resolution for the 4K videos which have now an even higher resolution than 4K (UHD). So you get now True 4K HDR and True 2K videos but also a wider video format for mobile playback (1366x720p in Gold Membership, 1024x540p in Silver Membership).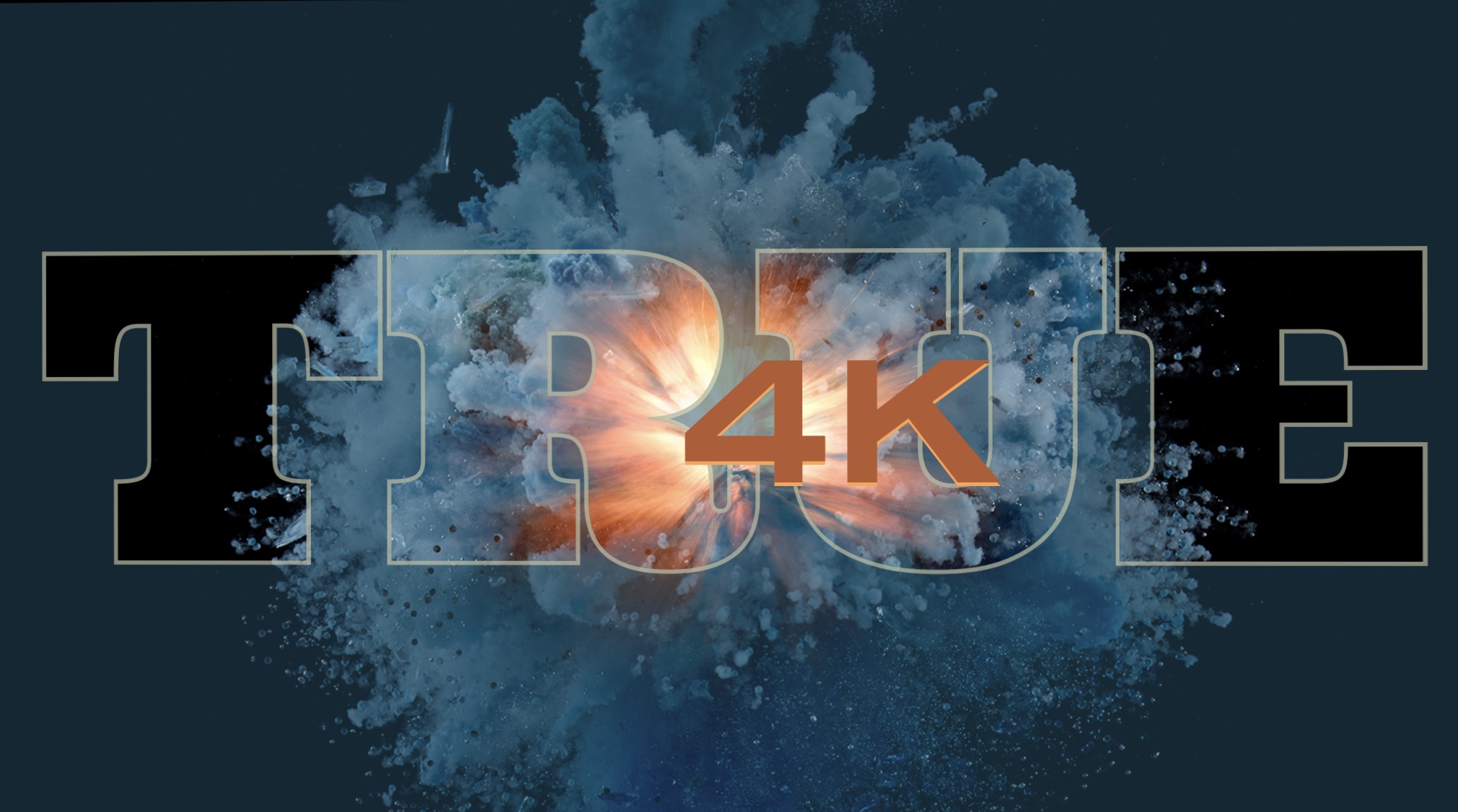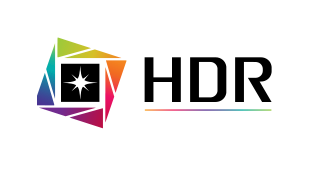 UHD 4K HDR & True 4K HDR offers much richer colors and an overall higher dynamic range. Please make sure, you have a display or TV that supports HDR before upgrading. Gold members find the upgrade to their membership in their account after login.