We want to move on in terms of quality and production. For quality purposes, we want to upgrade to the next level of equipment. A new camera, a new lens, and an electronic gimbal. We thought it would be nice to tell you about our plan and to let you contribute if you want.
This upgrade requires some money. We saved a lot to buy most of the new equipment. To bring this to action we still need one part. A decent lens that works with the equipment which is already bought.
Better quality video upgrade
Help us to get better video quality. We are going to enlarge our equipment to reach a new level.
After saving a ton of money and adding a business credit we could upgrade the equipment that's used to create high-quality photos and videos. Now it's time to do the next step and move forward to reach a new level of quality. How different it looks when you have a decent camera for filming you can see in the sample video below.
The money is just needed to buy one lens. The camera is already bought and gets delivered to the end of March when this crowdfunding hopefully ends positively. We count on your contribution.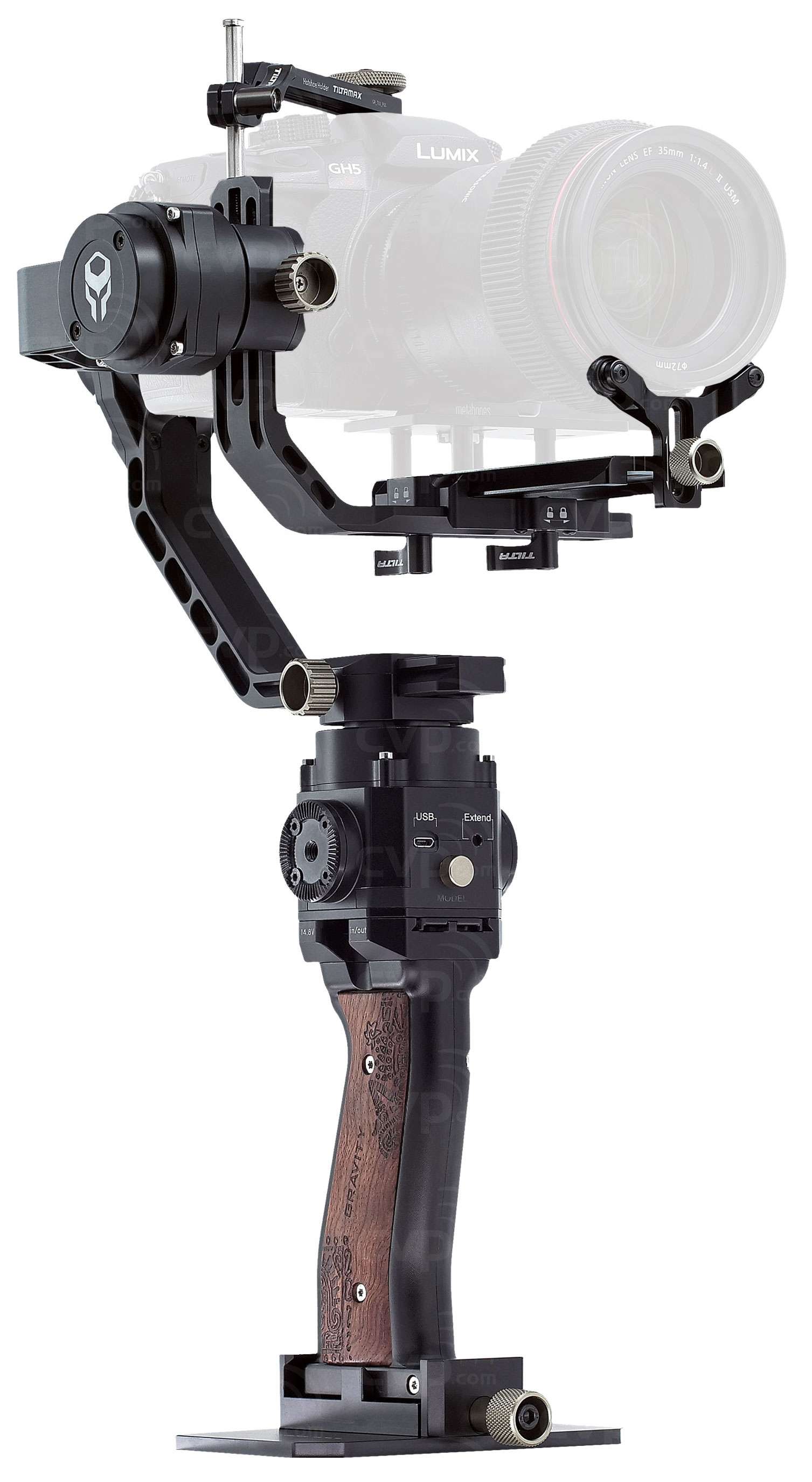 Also, an electronic gimbal was bought already to stabilize the camera in any situations while filming.
Raymond put all his money in the upgrade, all ready to move on to offer higher quality photos and videos soon. We even think about going into 4K video resolution which will be super nice to playback on all the new tv's you might buy or already bought.
Above you see the lens that we need to complete our new equipment. Then we can start getting used to it and work on the new content in April. Help us and see the new videos and photos soon here.