Many years ago Raymond and I talked about something he had in his mind for a very long time and he wanted to do with me. Professional Fitness (under)wear that suits professionals, amateurs and also fits into the daily life of almost everyone.
We made a prototype with a nice company and I also did all the testing until a point we couldn't get further. We had to find better fabrics or even let them make only for our products and change the cut to make the fitting better but also to make the products usable for a daily usage.
PROTACT ONE – Pro Fitness (under)wear
Be a part of it.
Become a supporter and let us start a new fitness fashion line for females and males that will be really useful.
Introduction
I looked many years for sportswear that lasts long, that fits tight and makes a good figure. What I found were typical cotton or nylon leggings, bodies and shorts. All came with the same bad properties. It stretches when it gets wet through sweating. The typical sportswear loses fit and dries slowly especial the cotton ones. I found some really expensive sportswear but even that had flaws I didn't like. Something new I wanted so together with Raymond I let a seamstress make a suit that fits tight, dries fast etc. and I was okay with that so far.
Development
We did a lot of tests with the first prototypes and now we are going to optimize the fabric and the cut so it will fit tight as a glove to anyone without the need to make it made-to-measure. The innovation will lift the items which are full body suits to the next level of being the perfect suit to wear underneath your daily clothes while hiking, climbing and since it is not transparent at any times, you can do sport just in it like it is.
Here some photos when the suit was used.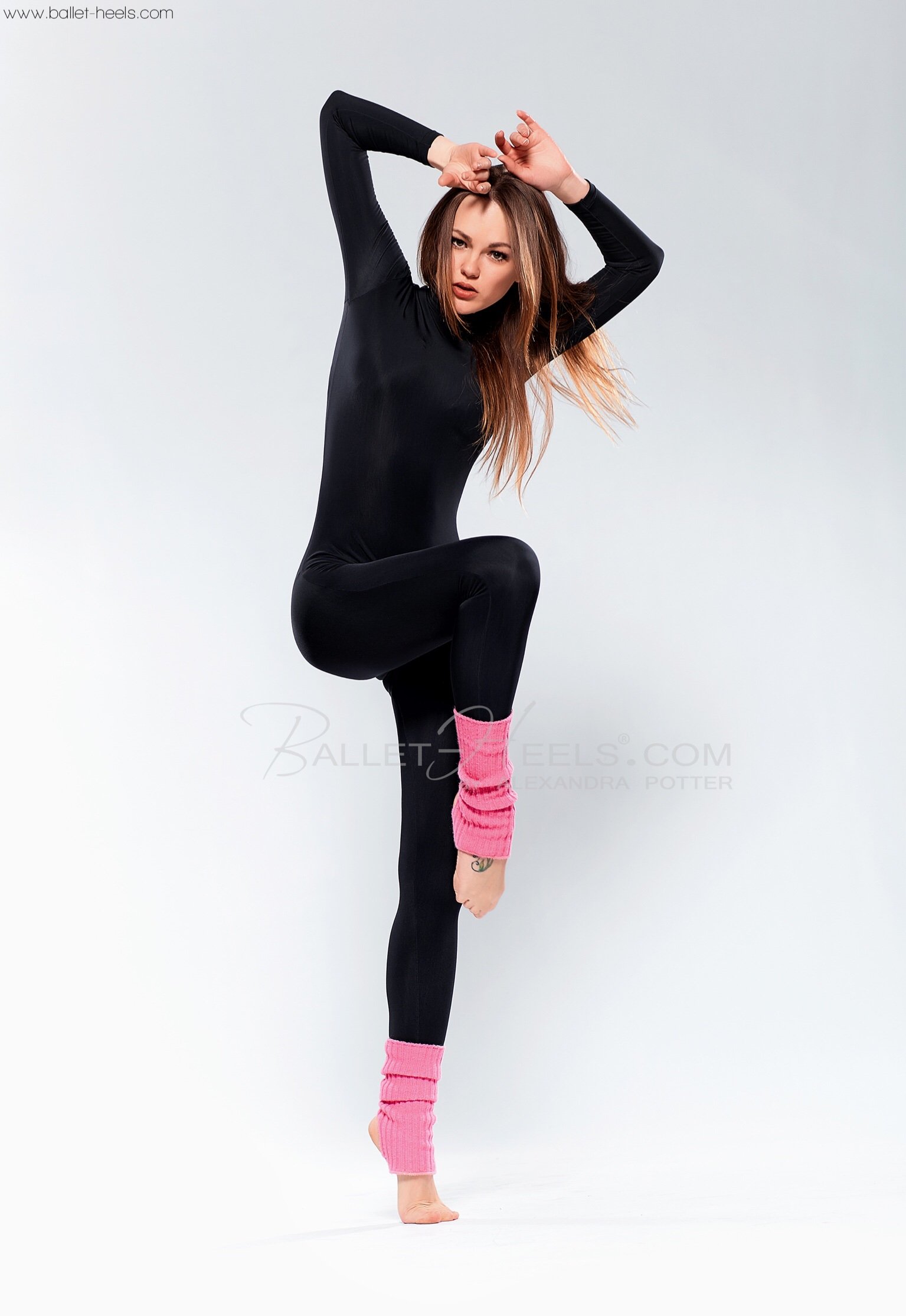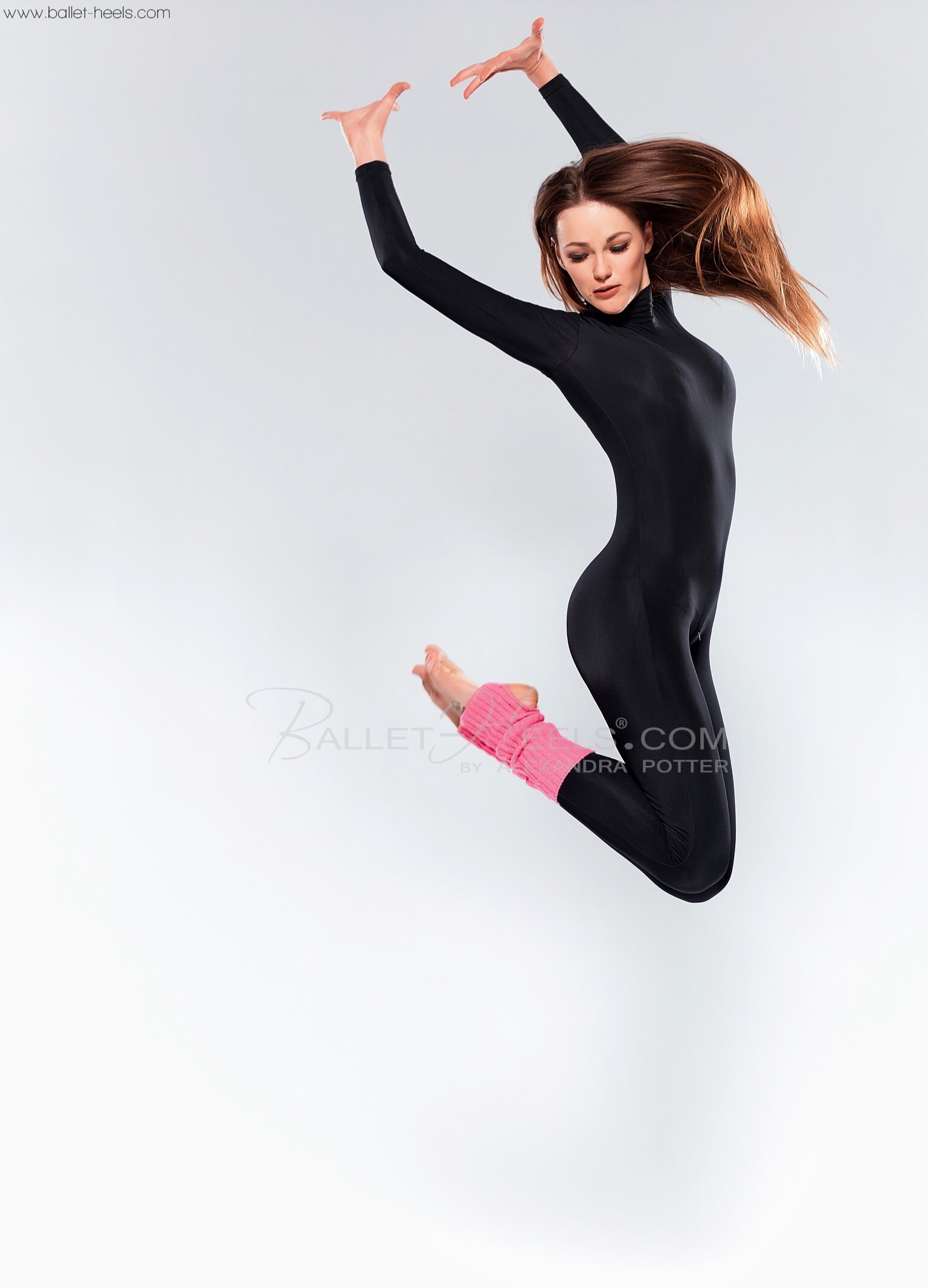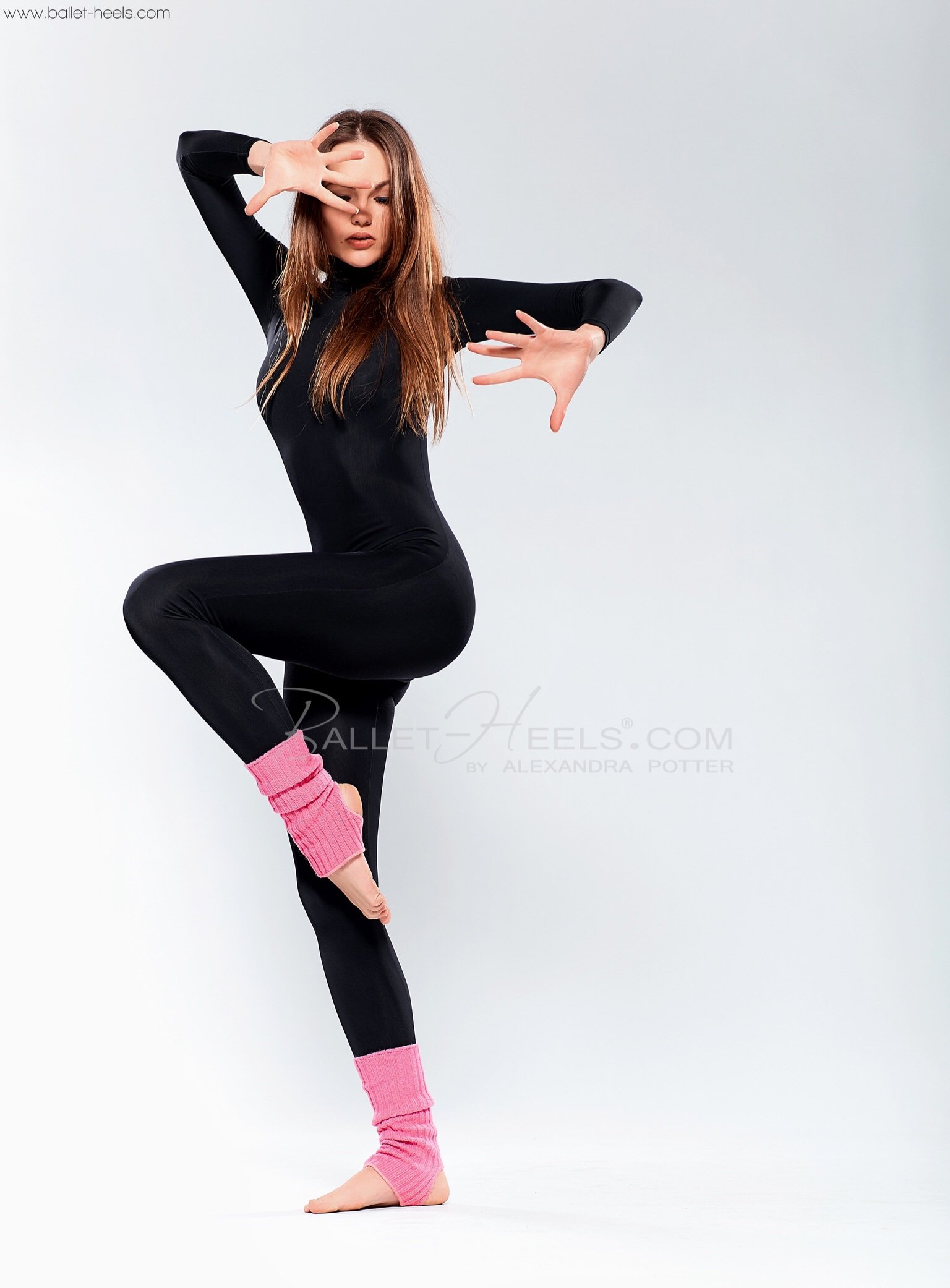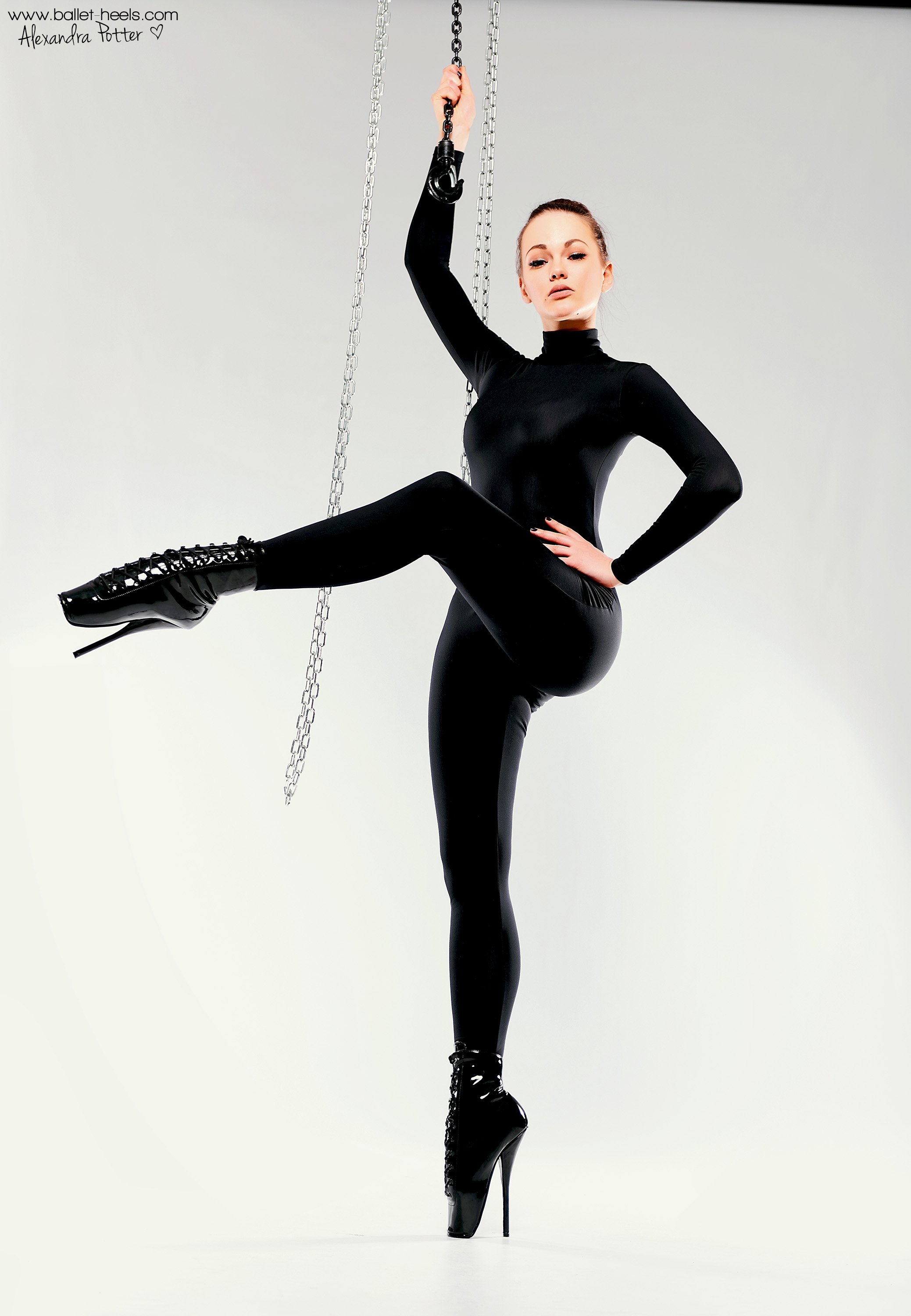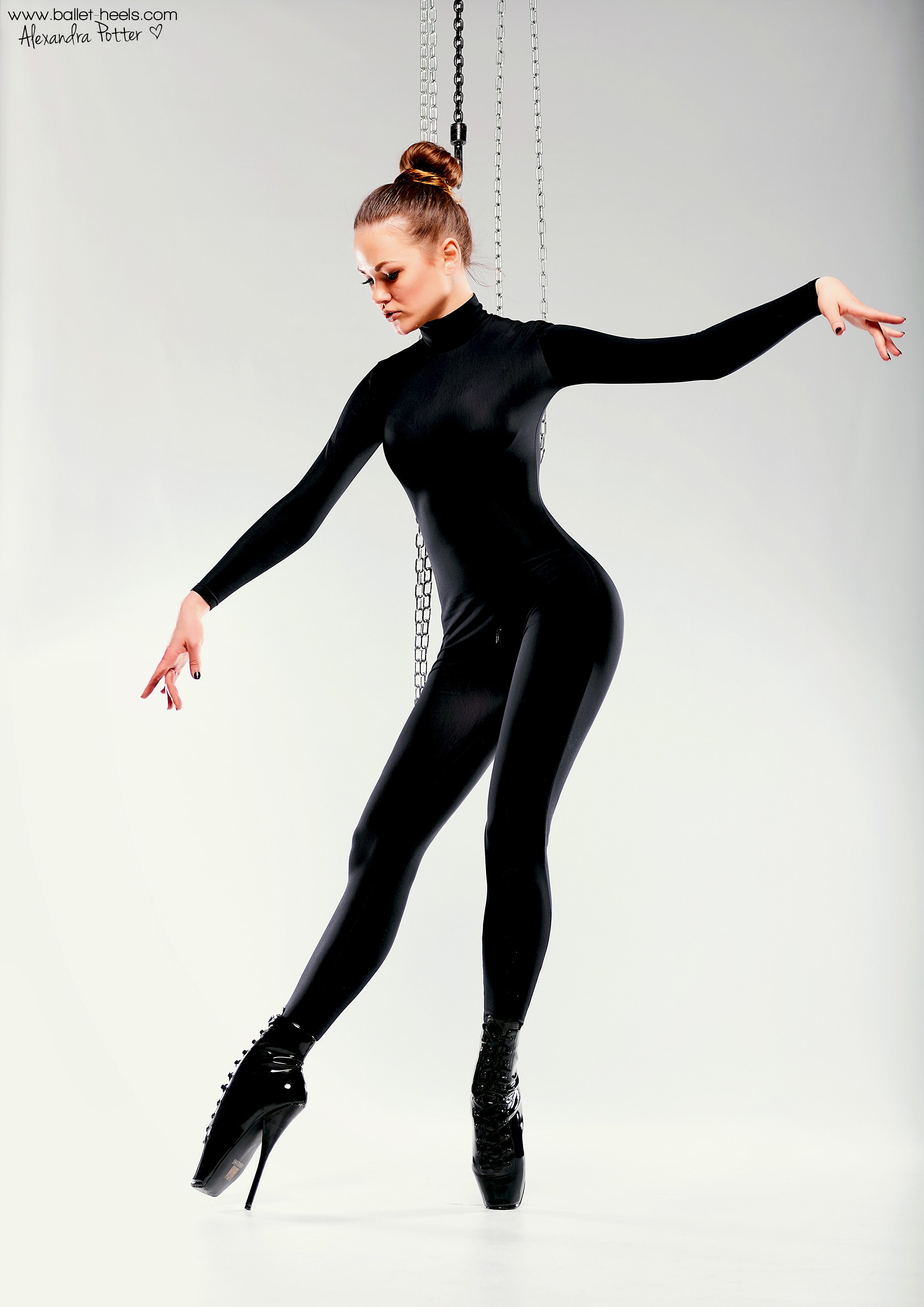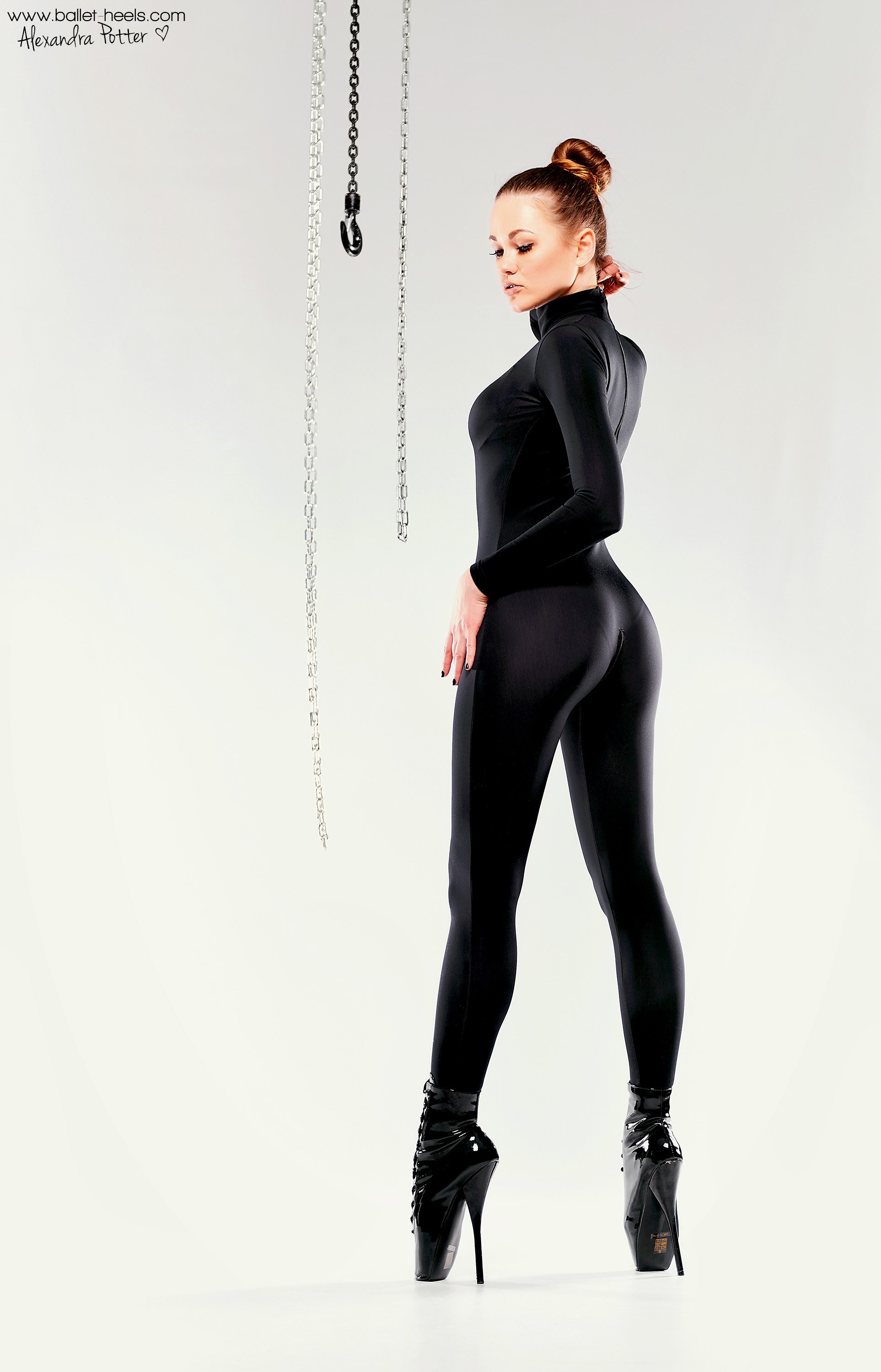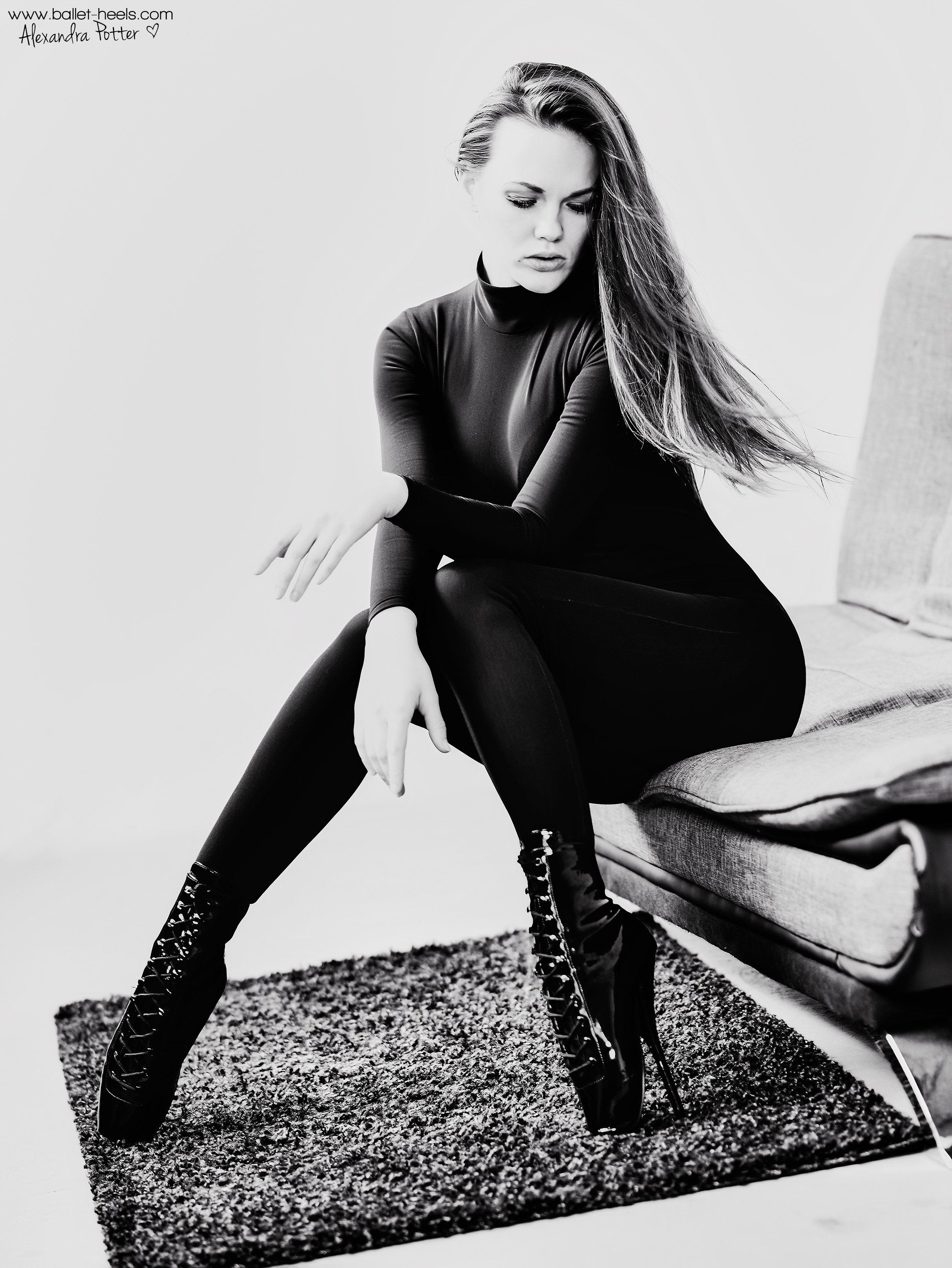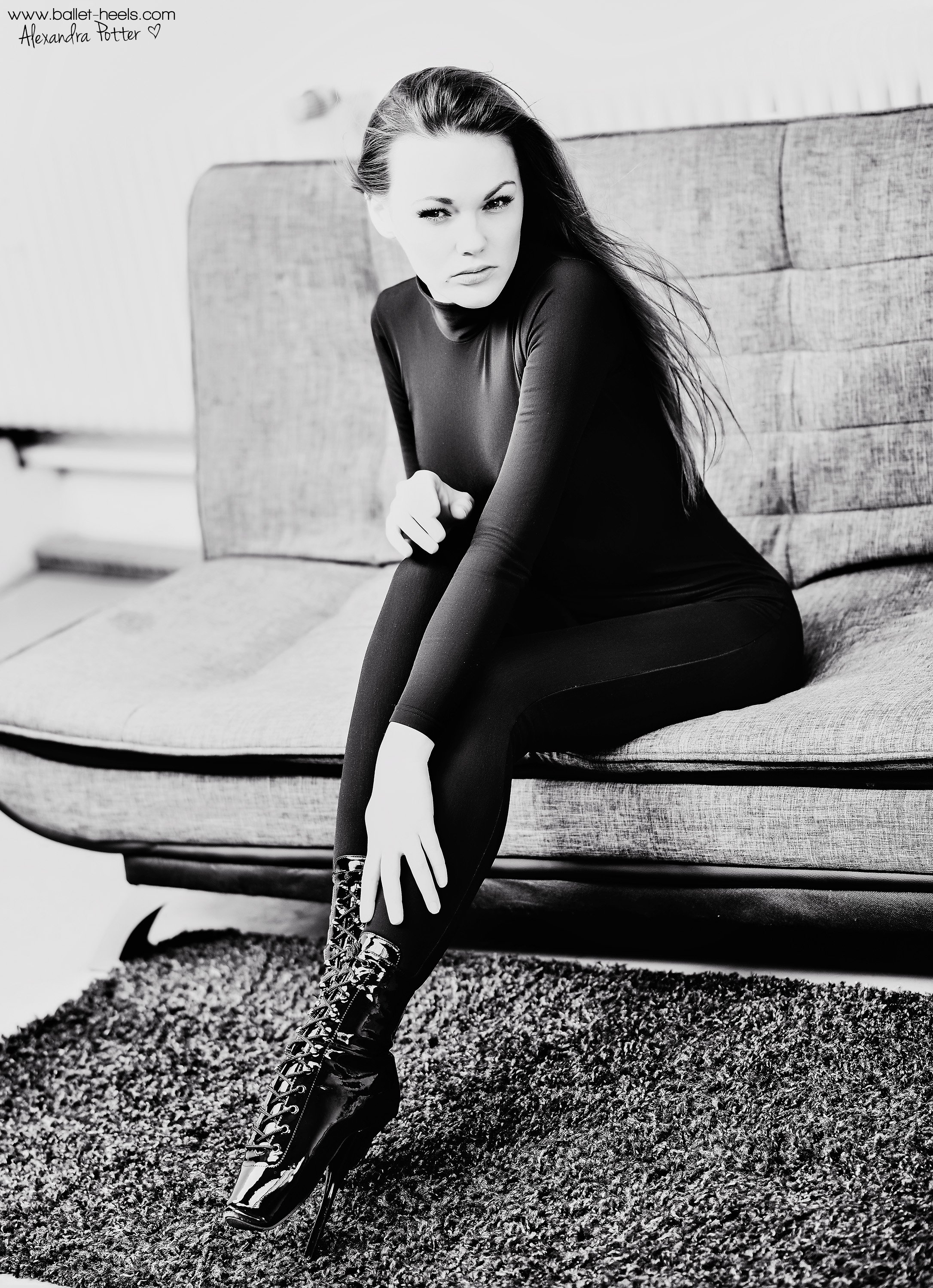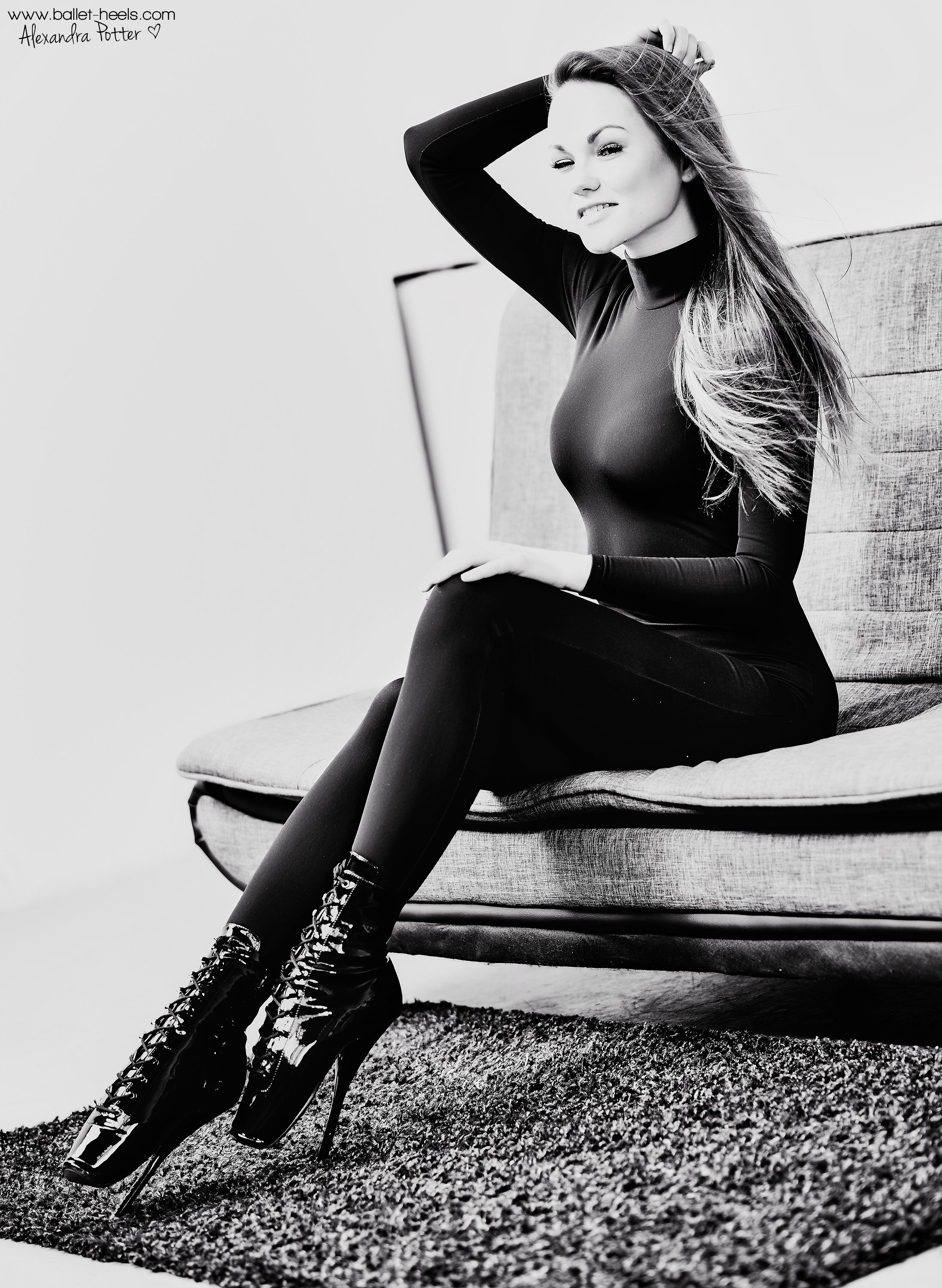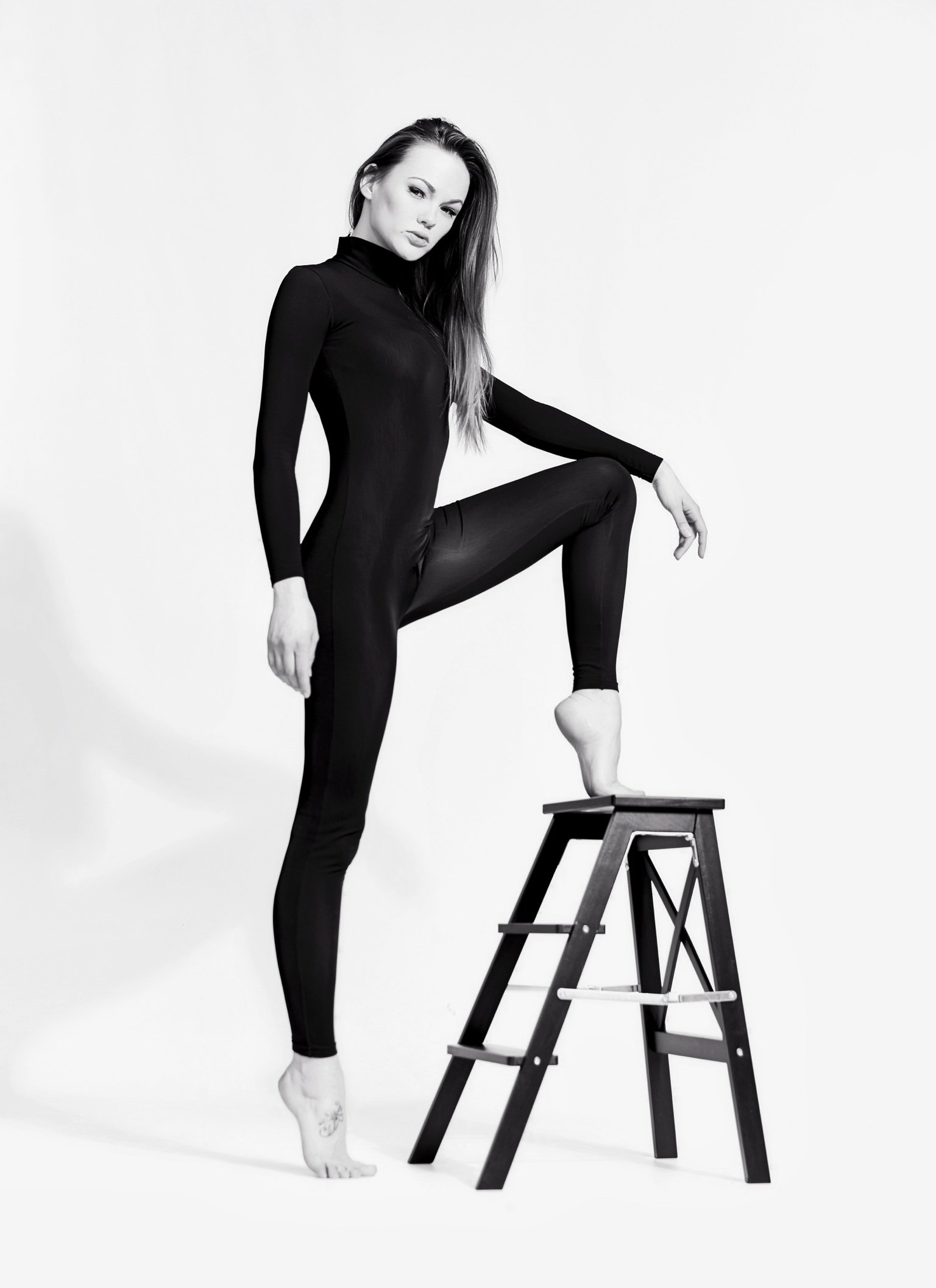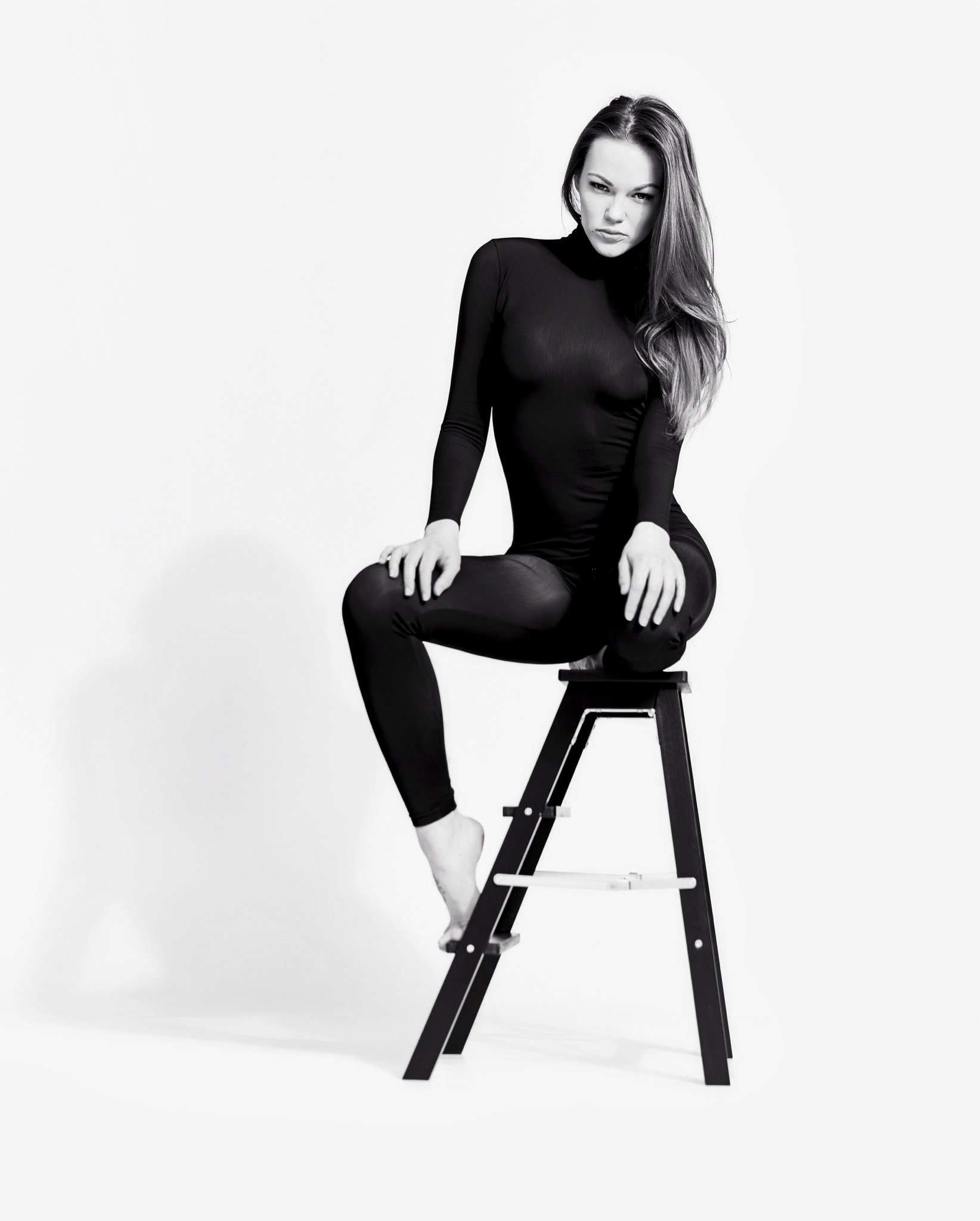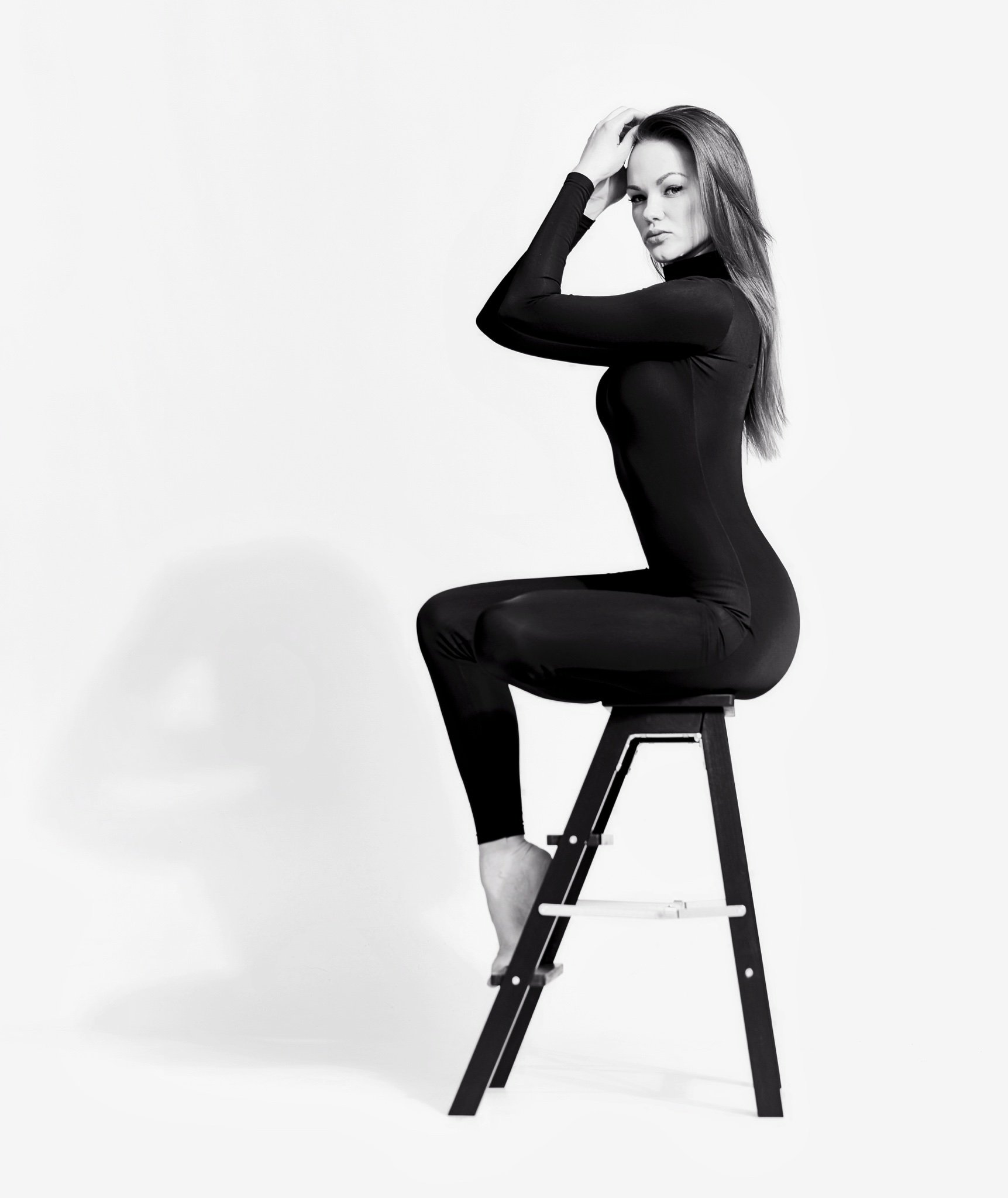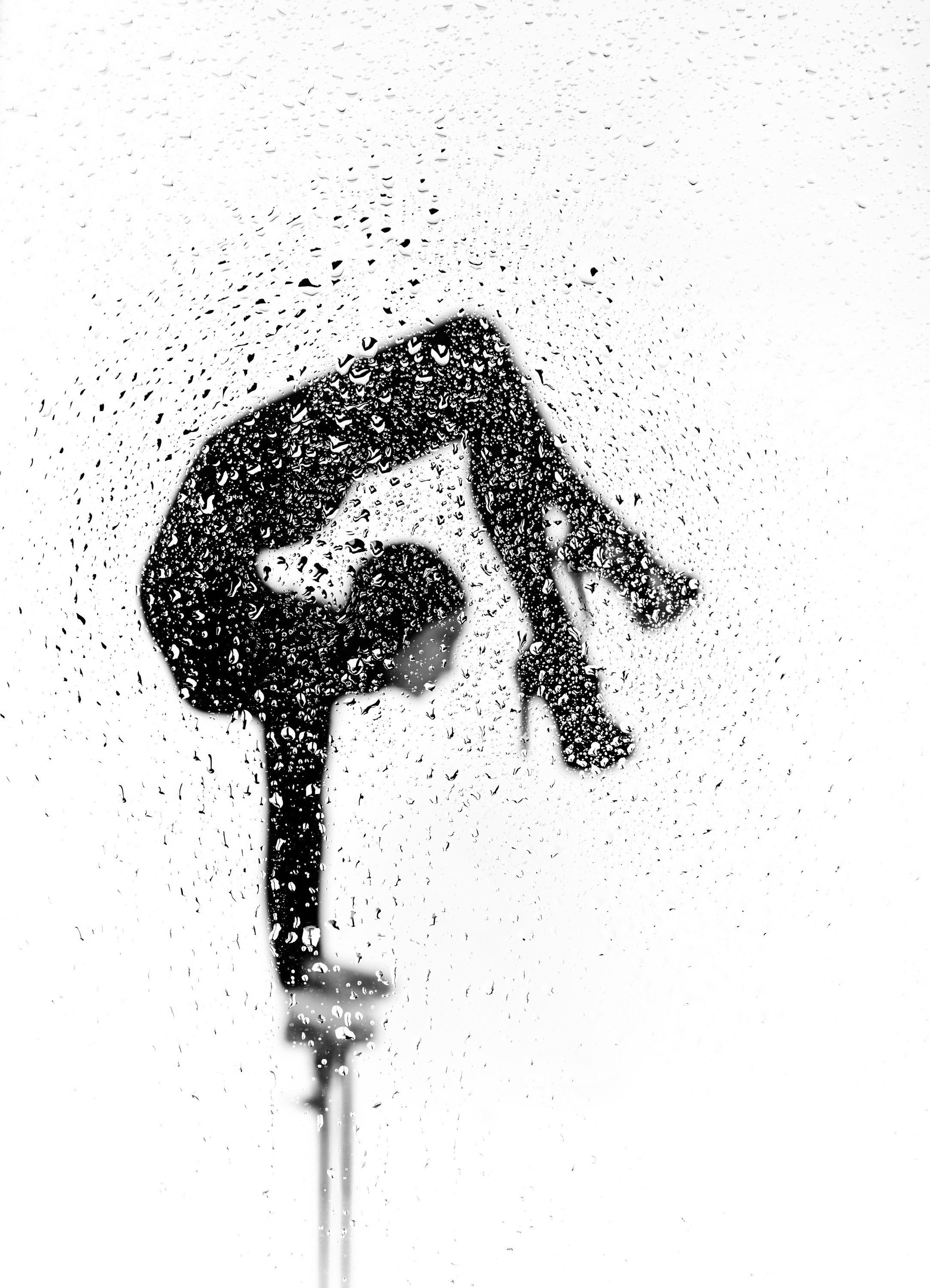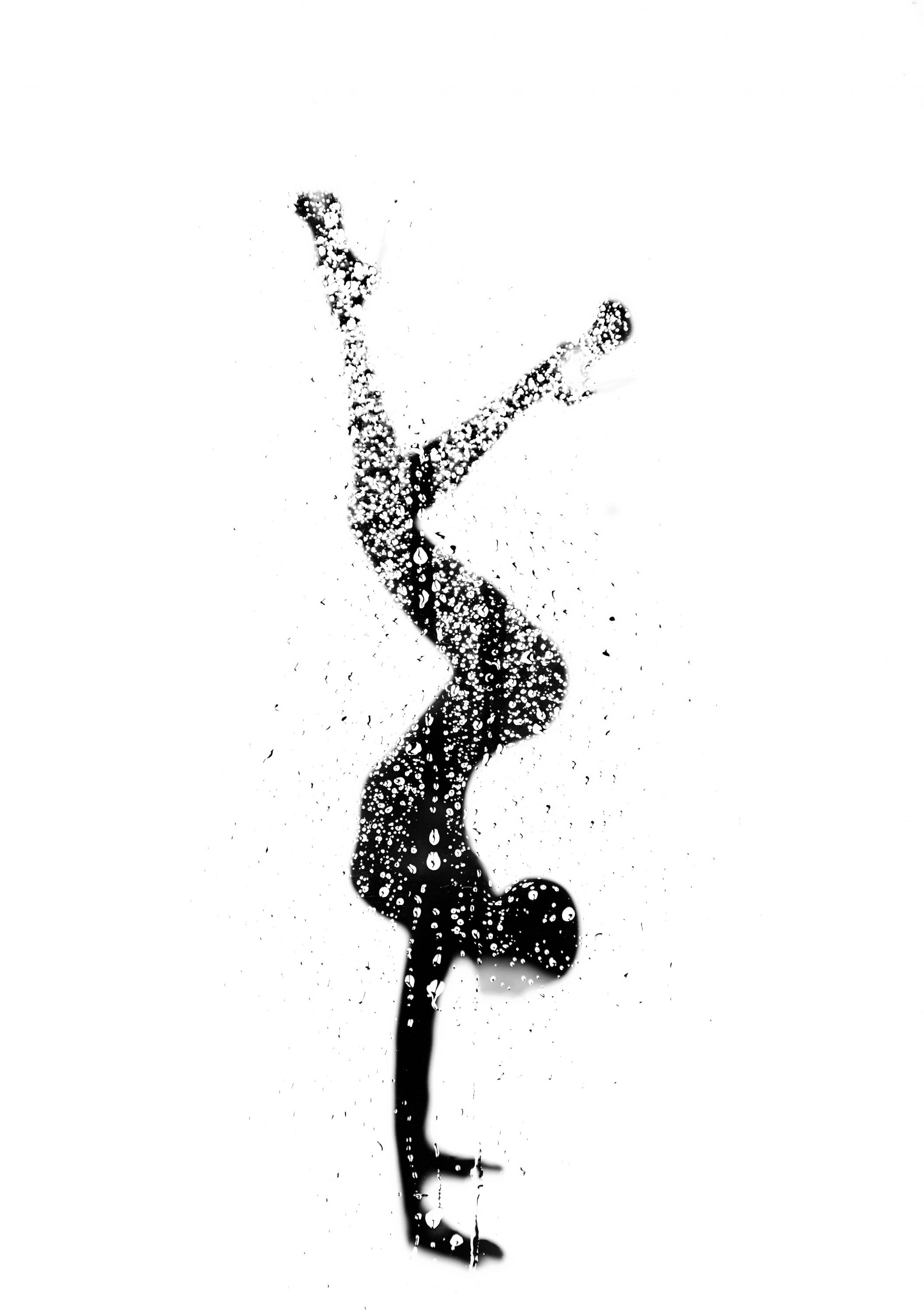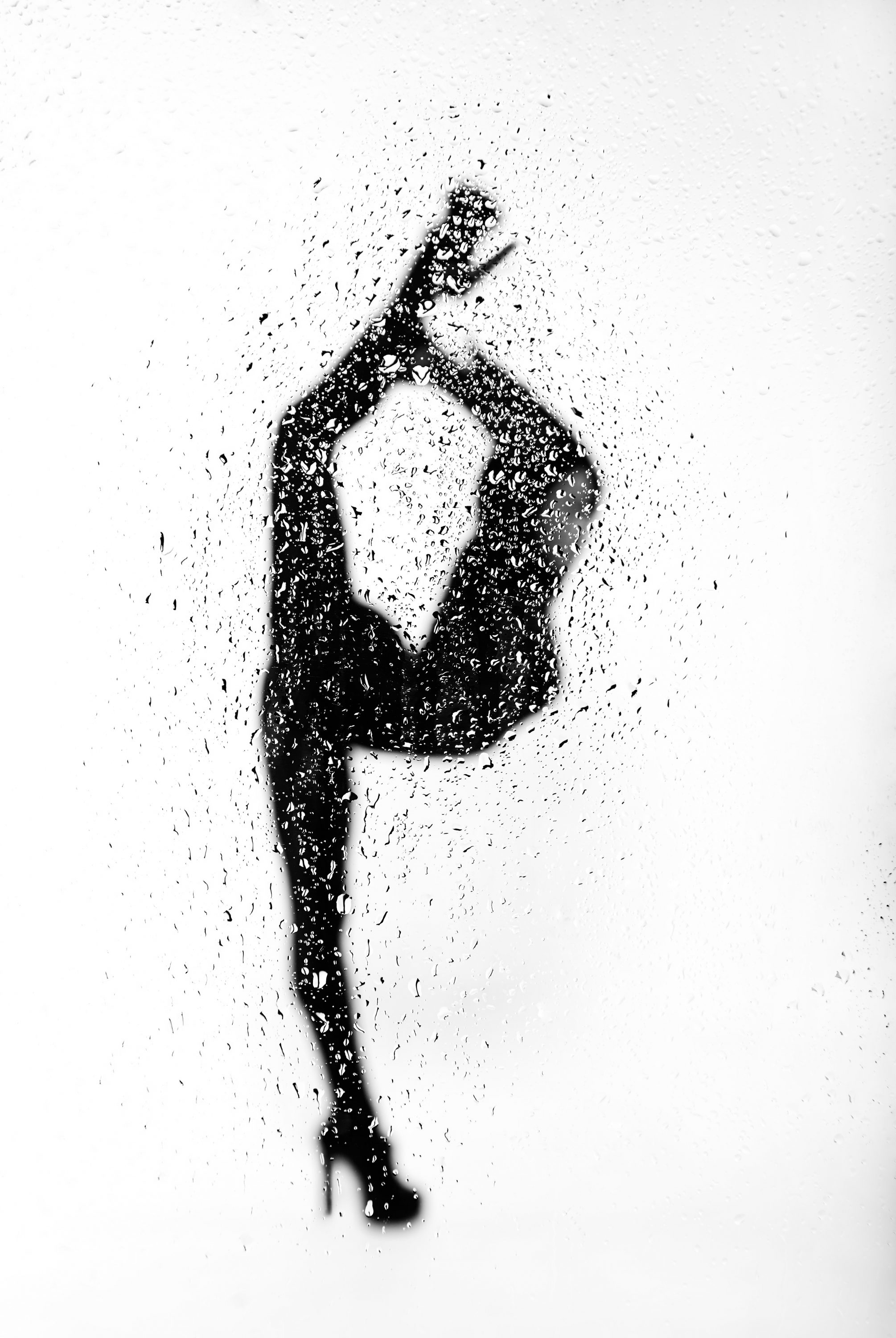 Testing
With Raymond's tests, he made with active people in kickboxing, cycling, racing, ballet, gymnastics and even with acrobats in the circus, we found out what we have to do next. I even tested the suit while being pregnant and liked it very much. Therefore we want to bring out a special version for women that want to get fit again after pregnancy or lose weight and for men that want to lose weight and need some compression. This new compression version will also be good if you need some tighter fit like in weight lifting and bodybuilding.
Advantages
A big advantage of the standard suit (heat grade 2) is the shorter warmup time every athlete needed in our tests. But the advantage they really liked; The athlete stays warm up to one hour after her or his activity and doesn't have to warm up again in most cases. This feature is very welcomed by any person who has worn one of the prototypes.
The thinner suit (heat grade 1) will be for highly active sports and the thicker version (heat grade 3) will be for winter sports or situations where you freeze without high activities.
Manufacturing
We talked to many people about the manufacturing process in the last years. A manufacturer who wants to work with us was finally found in Germany and the pricing can even be set low enough. Low as possible to give anyone the possibility to afford one or more of the suit for her or his needs.
My personal impression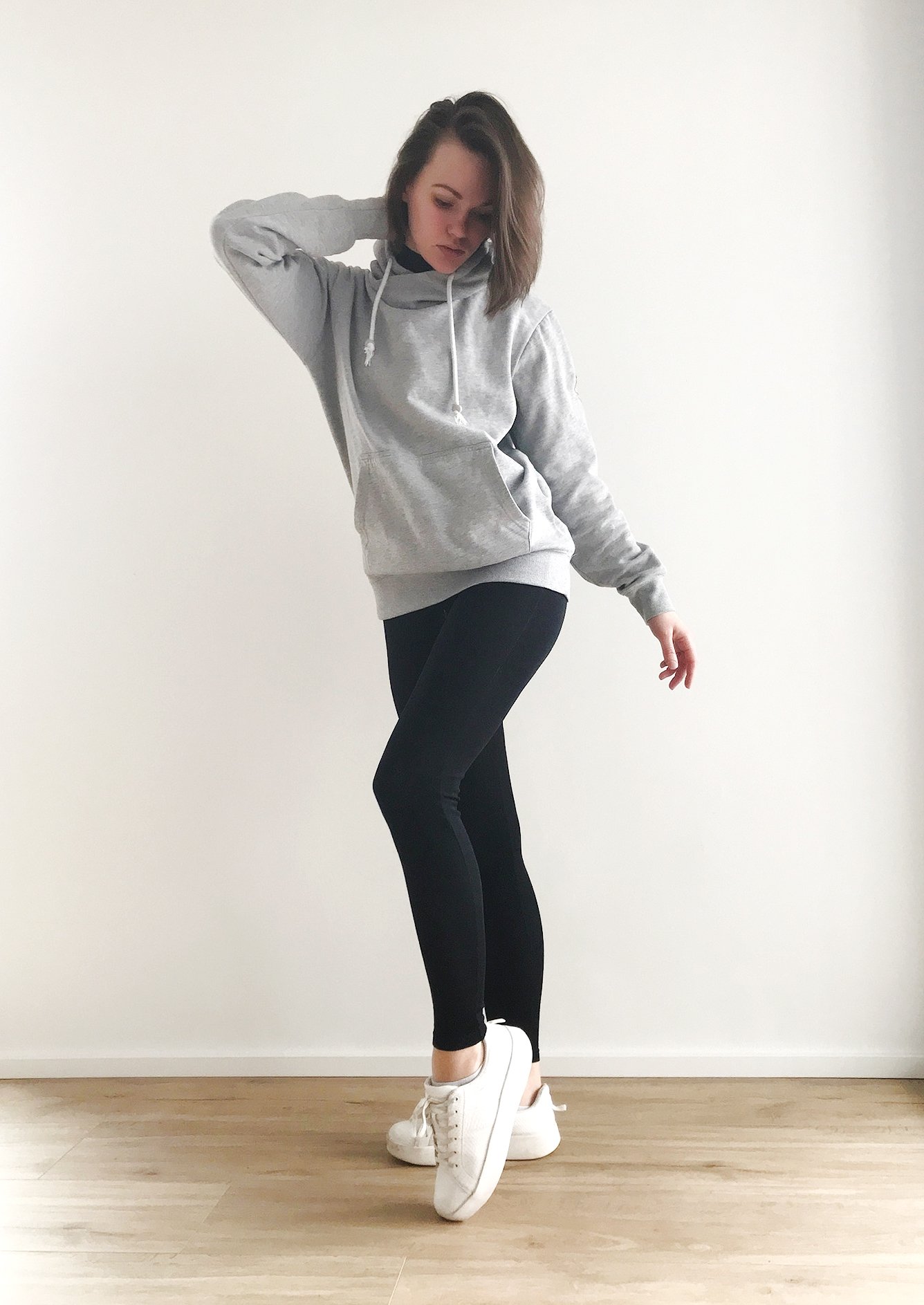 For me personally, I even tried the suit for longer periods and I like to combine it during my day with a hoodie and sneakers and enjoy my day.
In my pregnancy, I often had worn it since I couldn't do much during the day and I didn't want to freeze. But also wearing it for shoots was really nice over the last years.
It washes at low temperatures without degrading in the materials, dries fast and needs no ironing. All these little things made the PROTACT ONE suit the perfect fashion piece for me.
It's up to you now
You see, we put a lot of effort into the product development and we want to bring this new fashion line on the market as soon as possible. The opportunity to have a huge crowd here on my website hopefully helps me to find enough support to make this happen.