So tomorrow I'll do one of the first live streams on Periscope/Twitter. You will know when I'm live if you follow me on Periscope or looking at the left sidebar when the Periscope button changes to red.
I will exchange my collar tomorrow while a live stream runs and you could be right there watching me and ask me questions. I haven't seen it in person, so be there and watch me at my first hands-on experience.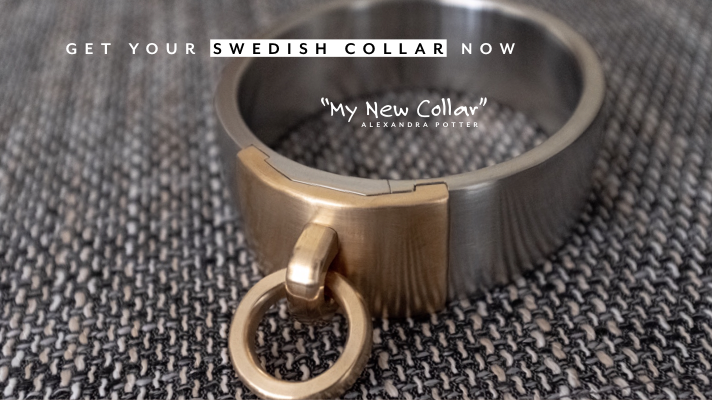 Swedish Collar did an amazing job in design and quality. It's like a beautiful necklace, which it is for me.